Overview of fishing locations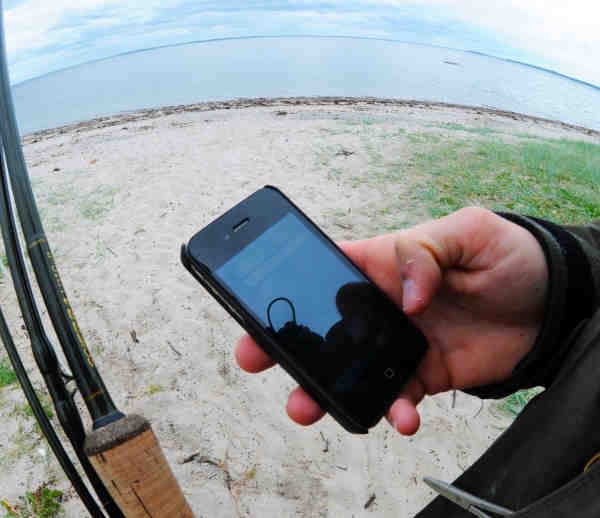 Below, you'll find an overview of the local fishing spots in the individual Fishing Zealand counties. The folders are downloadable and can be printed, so you can bring them with you on your fishing trip.
It's important that you acquaint yourself with all applicable laws and regulations before heading out fishing. You can find more info here.
Furthermore, we encourage you to fish sustainably and respect all the unwritten rules. For more info, please check the following.
Local Zealand fishing spots
Fishing spots in Denmark