Sustainable sport fishing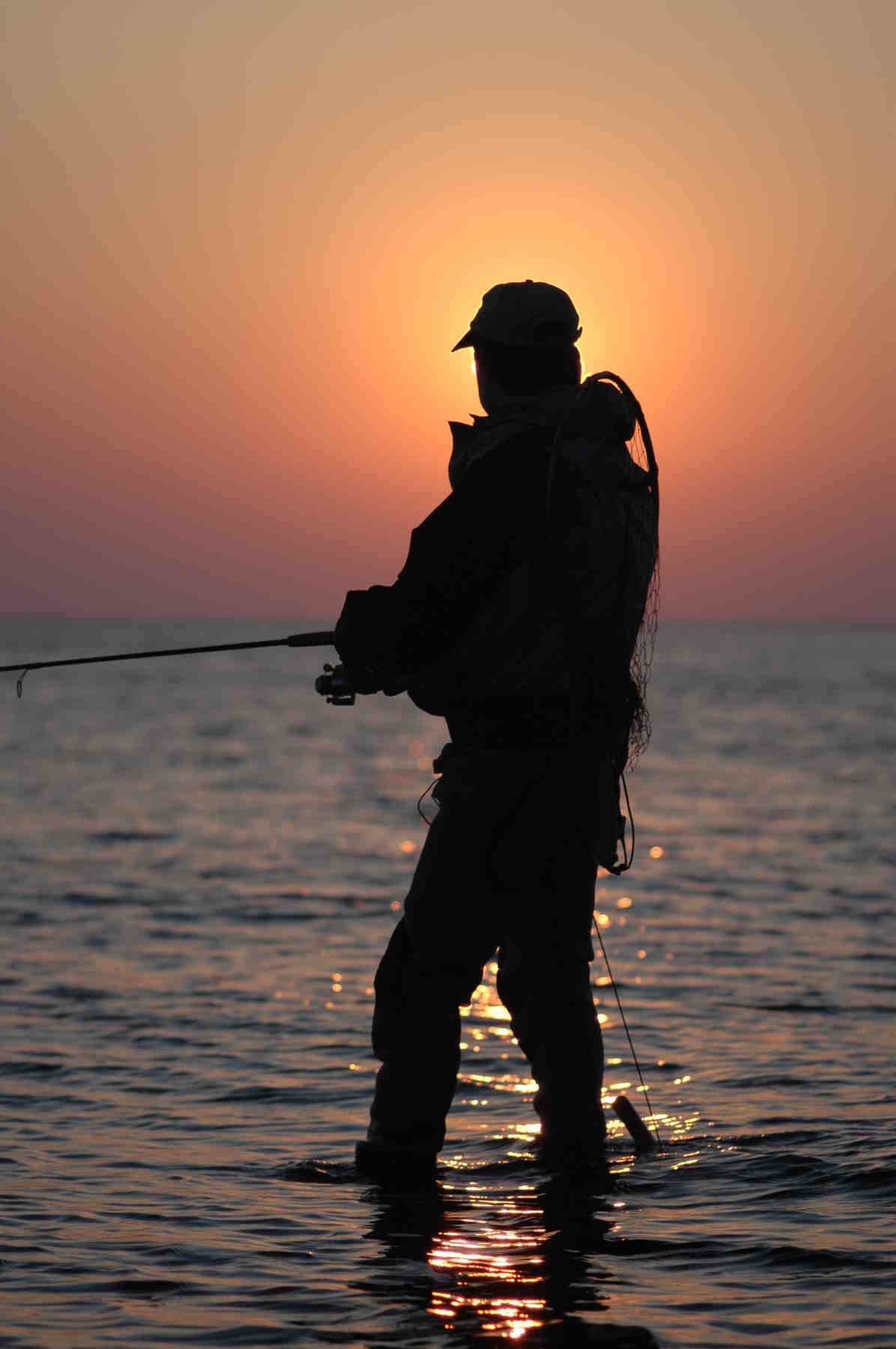 Fishing Zealand is committed to sustainable sport fishing.
This means that sport fishing must not be too hard on the fish population and that the localities that provide water for fishing must not be damaged by increased traffic in the area. Instead, sport fishing should be an activity that makes a positive contribution to society on many different levels.
Sustainable sport fishing is a concept that not only involves the way the individual fisherman conducts his or her own fishing. In this case it also involves Fishing Zealand's participation in a large number of environmental and tourism projects and in activities that promote sustainable sport fishing.
One very important aspect of Fishing Zealand's endeavors is to promote improvement of the present conditions in rivers, lakes and coastal areas so that the wild fish populations have a better chance for reproduction. The release of locally acclimated trout is also important, as well as addressing issues that keep fish from carrying out their natural life cycles.
Here are some of the ways Fishing Zealand works to make sport fishing sustainable:
Improving fish habitats in rivers and streams, including adding rocks and gravel and eliminating barriers.
Greater focus on the factors that limit the fish populations in saltwater.
Greater focus on the environmental conditions in lakes and fjords.
Continuation of the expert breeding and stocking efforts carried out by the Zealand Trout Association.
Involvement of volunteers in environmental efforts.
Production of informational material on good sport fishing conduct.
Courses for sport fishermen.
Establishing a network of certified guides.
We are doing everything we can to promote sustainable sport fishing, and we hope that you will do the same. You can read more about how we expect sport fishermen to conduct themselves here.