Overview of fishing locations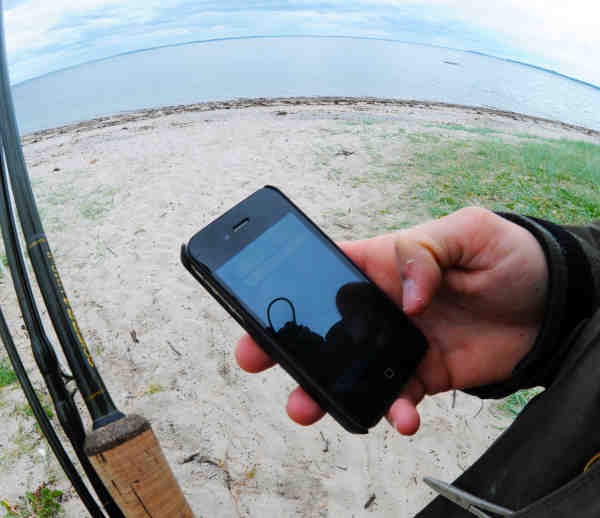 Unfortunately, we can't give you an overview of fishing locations yet – but one is on the way!
Fishing Zealand has ambitious plans for developing an advanced, multilingual and extremely useful app for both android and iPhone. This app will provide sport fishermen with a complete overview of all the best fishing spots* plus lots of practical information on the various locations. The app will also have information on where to buy fishing gear, overnight accommodations, boat rental etc. plus additional information that could be useful for sport fishermen who travel to Zealand, partly in cooperation with the local business and organizations who are partners with Fishing Zealand.
*Only for the municipalities and regions that participate in Fishing Zealand.