Overview of fishing locations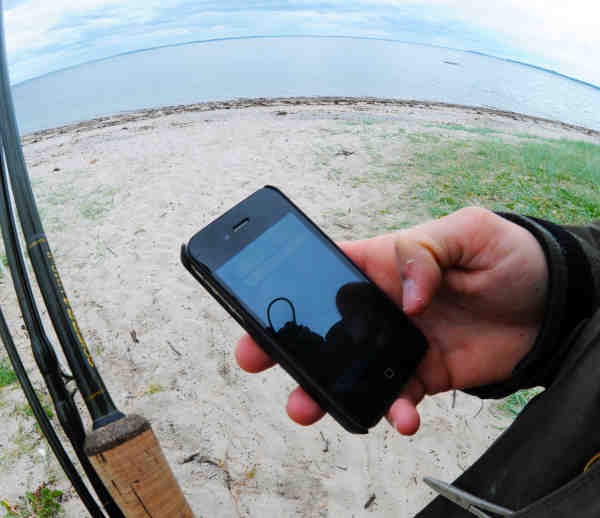 Below, you'll find an overview of the local fishing spots in the individual Fishing Zealand ,municipalities. The folders are downloadable and can be printet, so you can bring them on your fishing trip.
You can find additional fishing spots by exploring this electronic map (http://www.fishingsouthbaltic.eu/maps/), which is also navigable on you phone.
On Visit Lollands website, there are additional local fishing spots to be found.
Local fishing spots